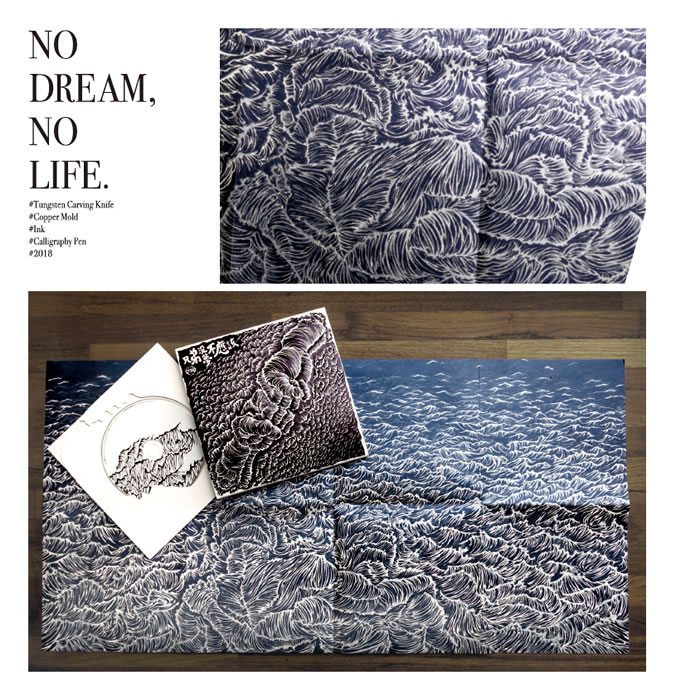 NO DREAM,NO LIFE.
#Tungsten Carving Knife
#COpper Mold
#Ink
#Calligraphy Pen
#2018

Artist & Designer
GODKIDLLA
/LIAO CHUN YU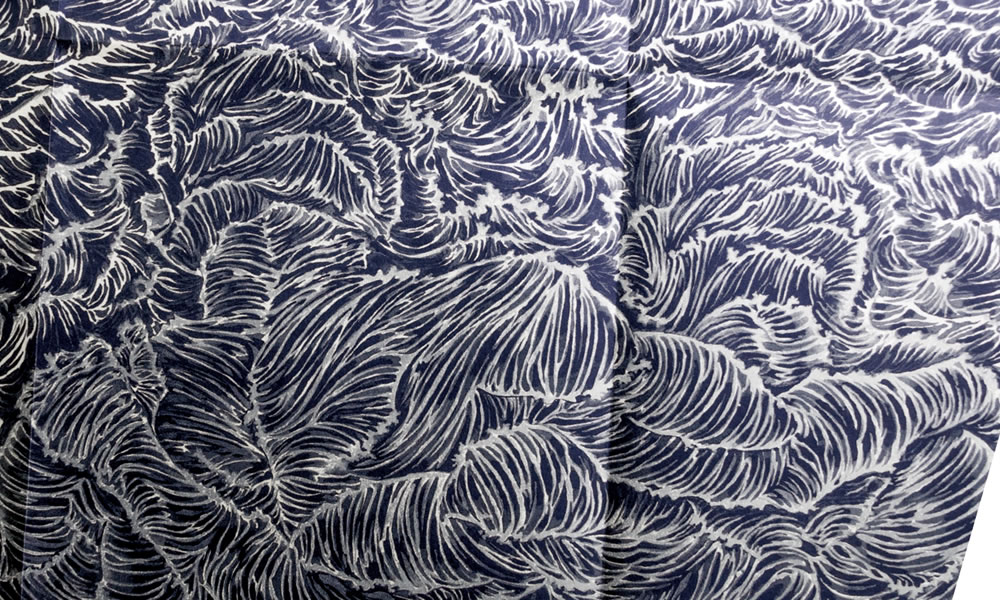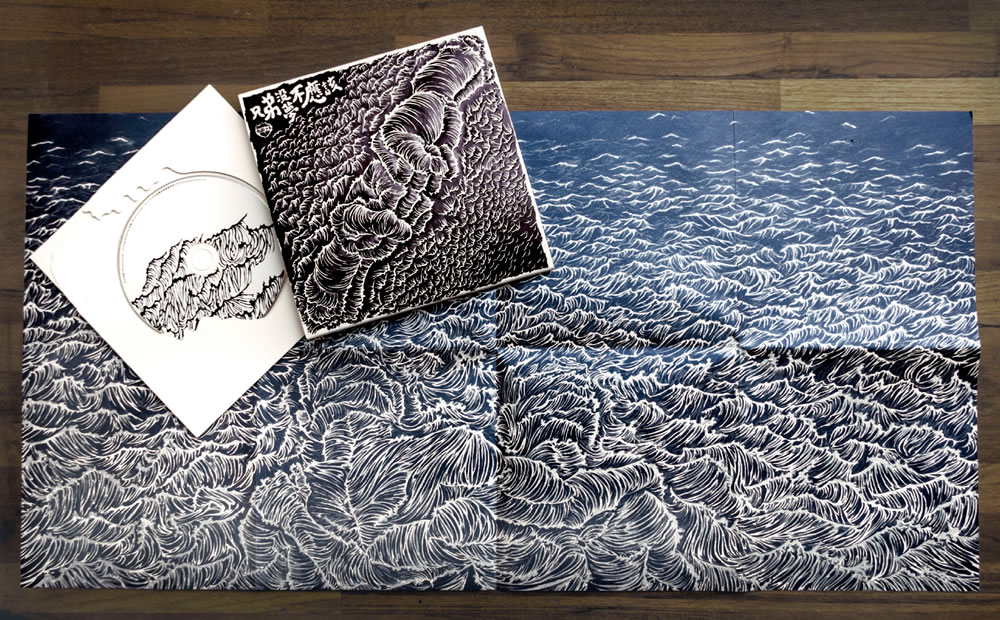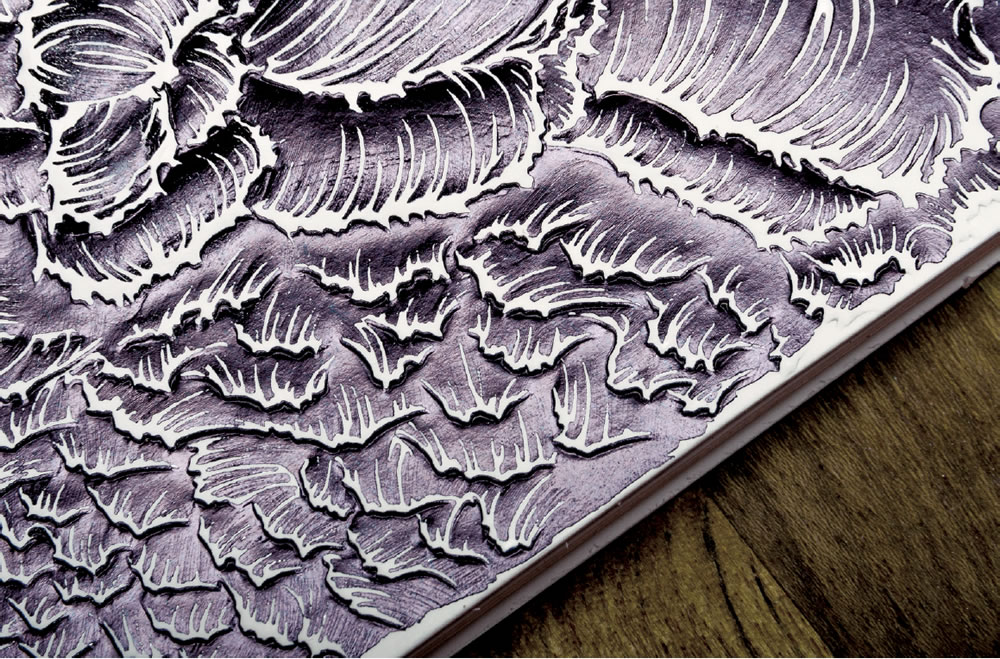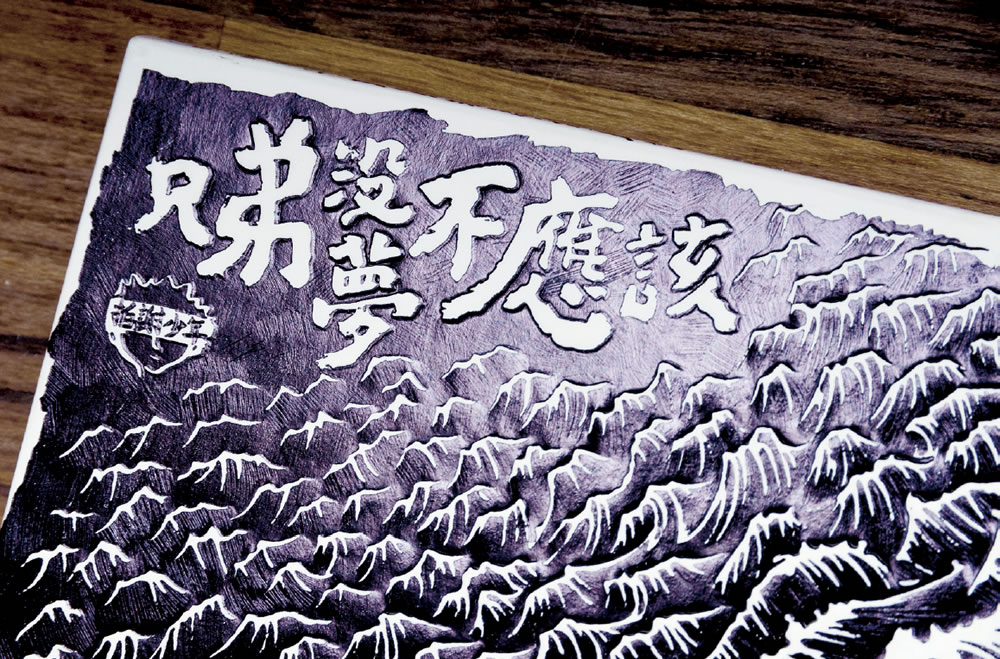 Godkidlla is recognized as one of the most important graphic designer in Taiwan.
Famous for his "Local style "
Godkidlla created a new trend in Taiwanese design.
Had founded a magazine once, now is the owner of two independent bookstores, also known as an extreme adventurer when it comes to the manuscript, a man whose drafts and finished works are always completely different things.
Born in 1981, he has had extensive experience in exhibitions of various scales since the university and personally planned curatorial work, and also cooperated with a number of publishing houses.
The scope of works spans artistic creation, book cover, exhibition design, and visual recognition.
Now he is in charge of the Godkidlla Art Production, working as a curator, artist, and designer.
His motto is "If you can't beat him, join him."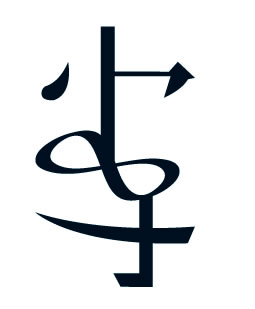 godkidlla@gmail.com
godkidlla@facebook.com
www.behance.net/godkidlla
---