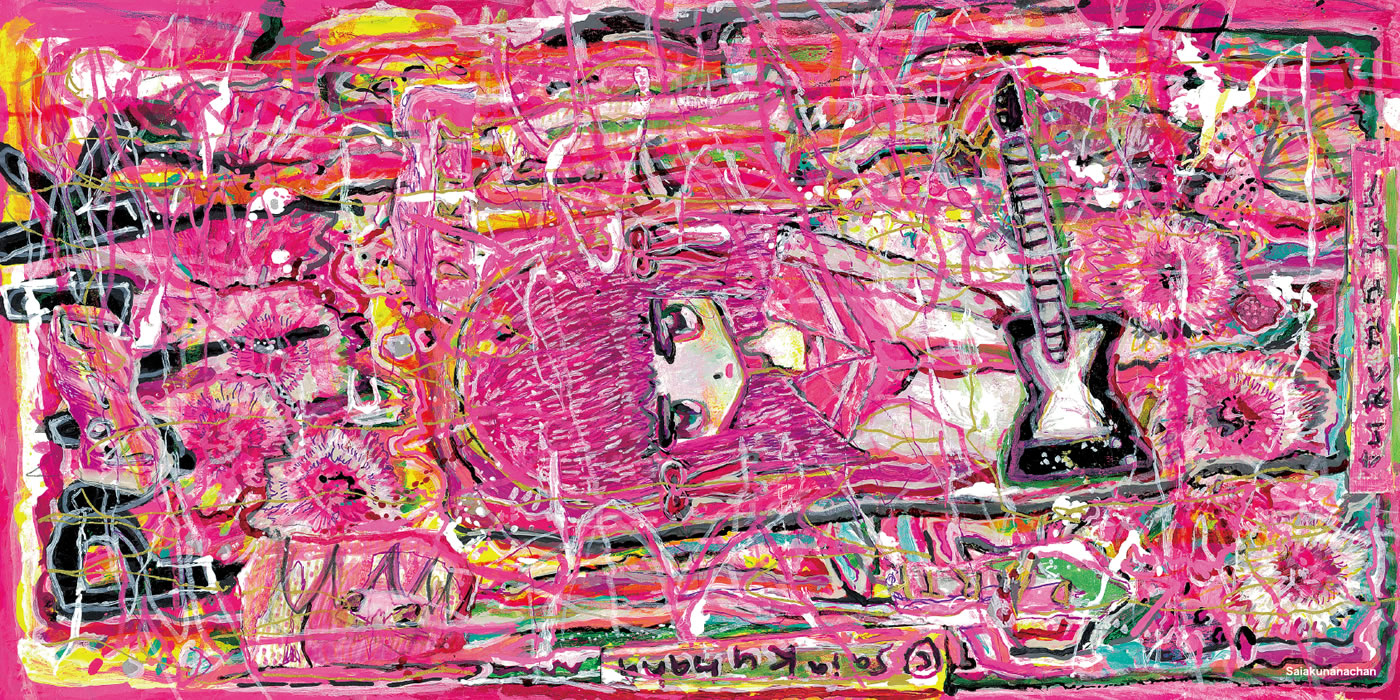 Saiakunanachan
Contemporary artist. Born in 1992. ♀. When she showed her coworker some picture in initial
saiakunanachan activity , her coworker said "Saiaku !". Saiaku in japanese means worst .
she felt angry and funny at happening . So her real name "nana(chan)" added "worst" . and
that artist name has been active for four years.
---