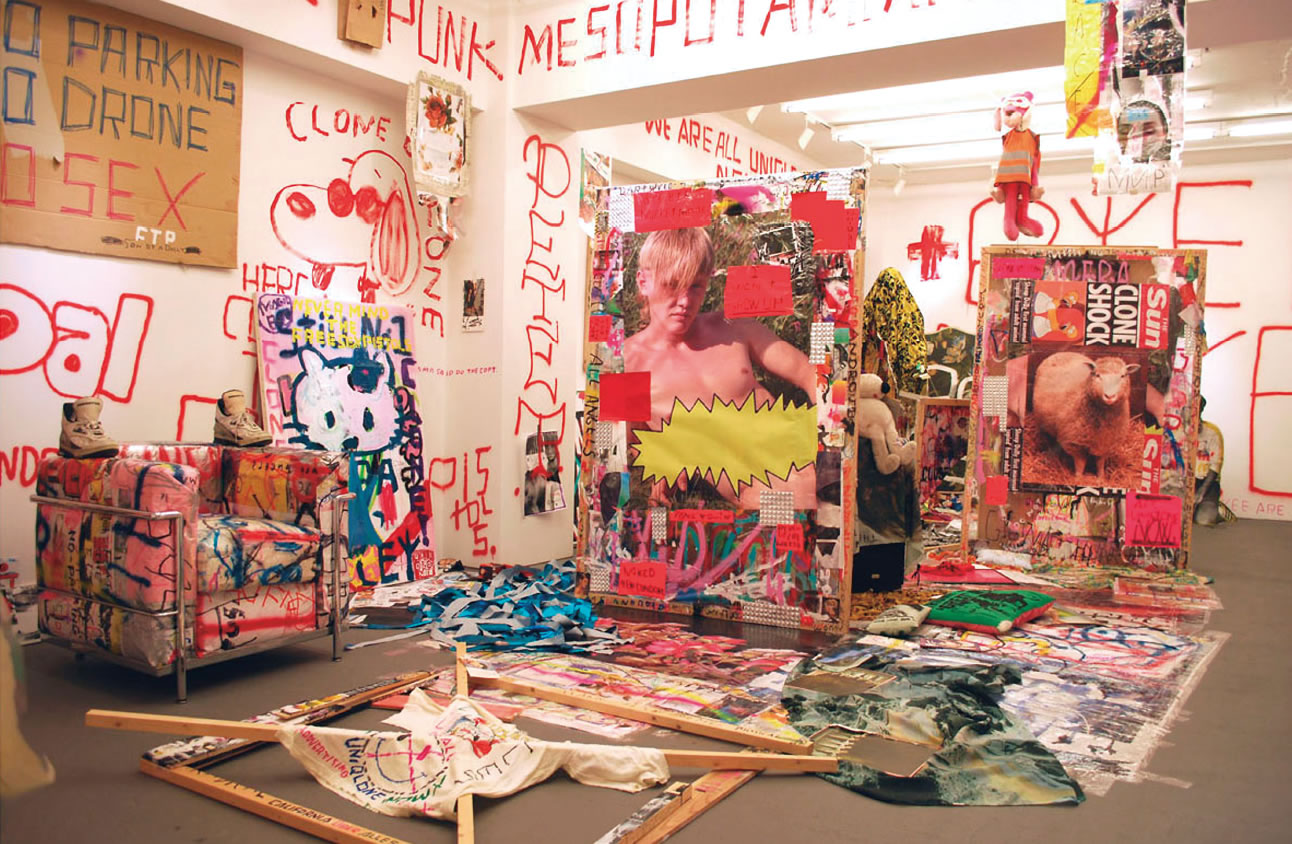 I Don't Want To Grow Up Wataru Komachi
小町渉 Wataru Komachi
Artist/Born in Tokyo/Live in Tokyo Komachi uses collage, painting, photography, and various
other methods in his artistic practice to express current social climates and the buzzwords of our
shared cultural vernacular with a distinct sense of playfulness. Still, his scope is not so wide as to
be overwhelming, with a focus on how these phenomena become part of the everyday and banal.
hope that viewers will enjoy Komachi's humorous and incisive montages of information, language,
and visual culture.
---