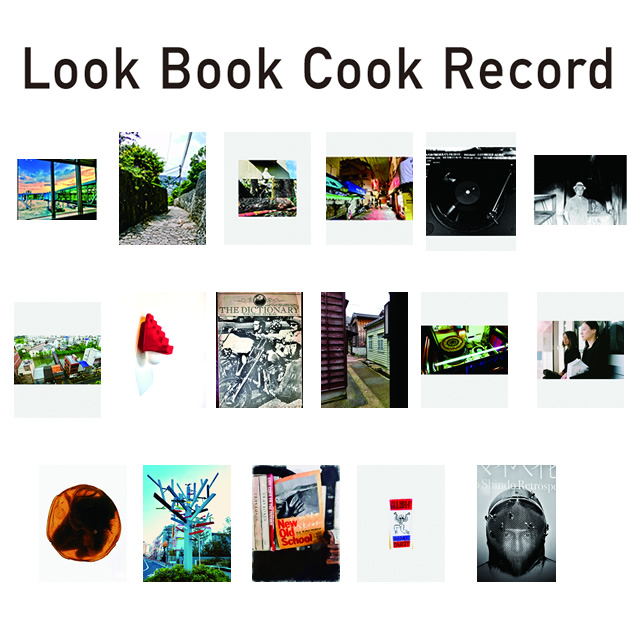 free paper dictionary #184 編集後記
text / moichi kuwahara translation / thesaurus
縁あって、URBAN TUBE Column に連載している。
9月19日の時点で第17回目である。
後輩から文章ってリズムですよね?って問われ、
その通りだと思った。リズムが鳴らなければキーも打てない踊れない。
10日置きにが来るコラムのDeadline。
7日置きに来る選曲のDeadline。
いつか来る最後のDeadline。
日々こんなに楽しくていいのだろうか?
桑原 茂→
With some luck and karma, I have a column on URBAN TUBE.
September 19th dates the 17th of this series.
The other day, a friend asked whether rhythm is what creates sentences- I believe that it is so.
With no rhythm, fingers won't type and keys won't dance.
The deadline for publishing my columns comes every 10 days.
The deadline for selecting my favorite songs comes every 7 days.
And the deadline for that last entry shall come someday.
Sometimes I think to myself—what did I do to deserve this?
URBAN TUBE
日々のインプレッションを画像と文で紹介するノンスタイルの連載です。
https://www.urban-tube.com/column/lookbookcookrecords_017/
---
DICTIONARY'S NETWORK(配布所一覧はこちら)
---