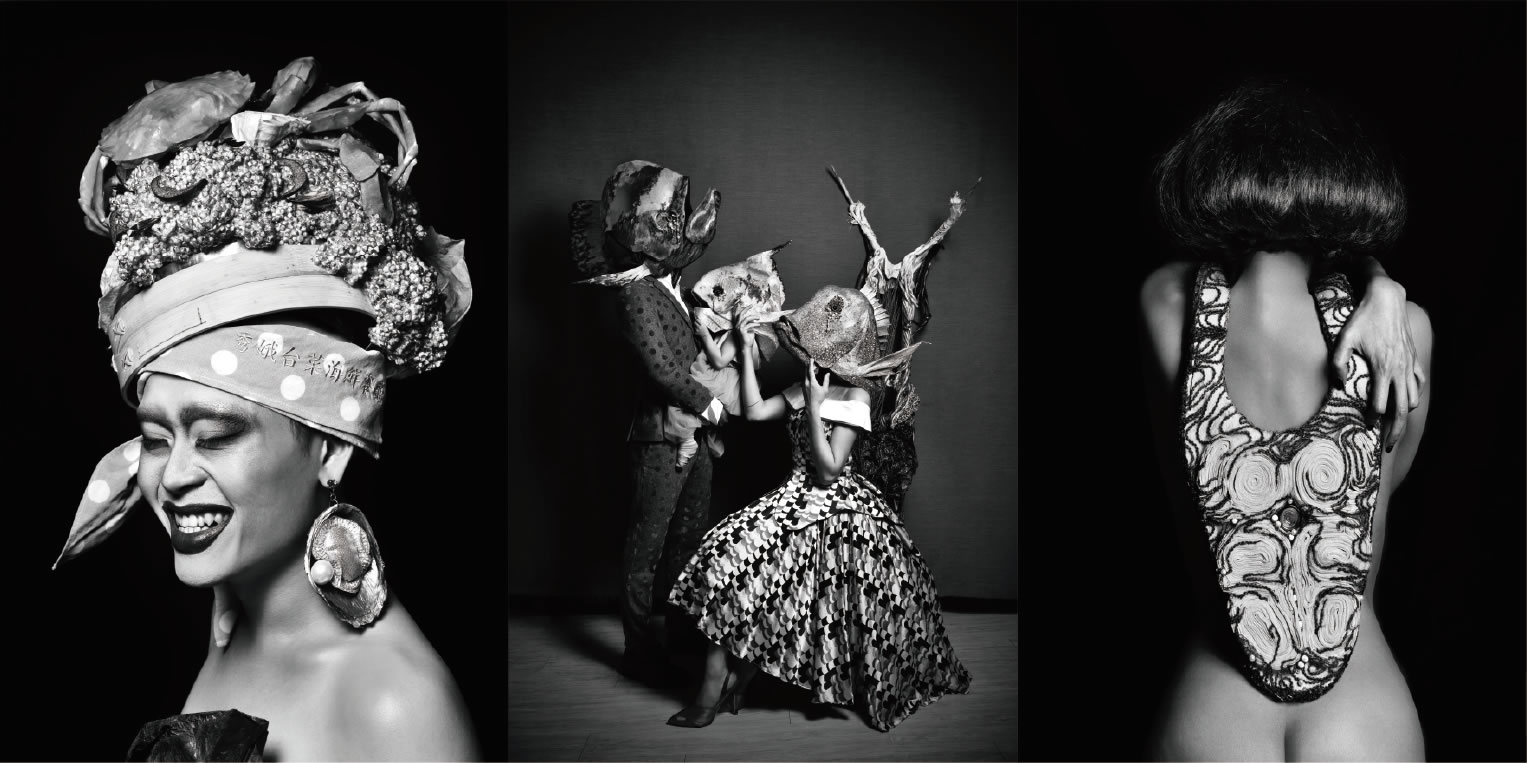 Artist from Taiwan 李育昇 LI YU-SHEN
1987 Born in Yunlin.
2015 Graduated from Graduate School of Visual Arts, University of Taipei.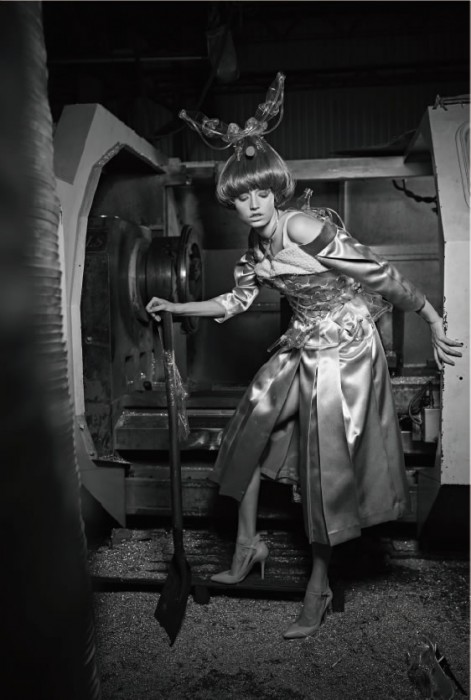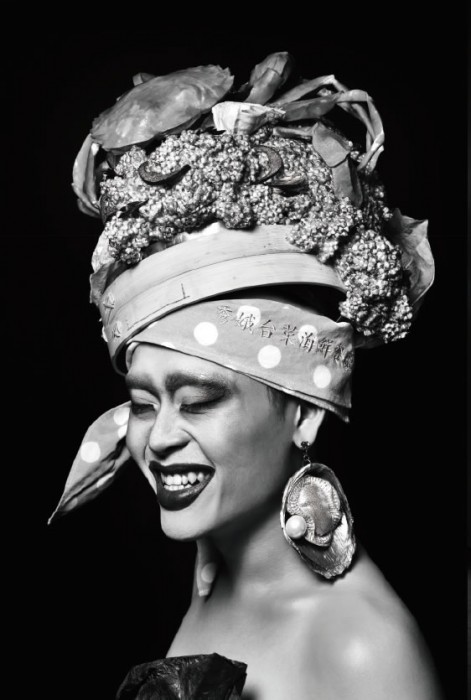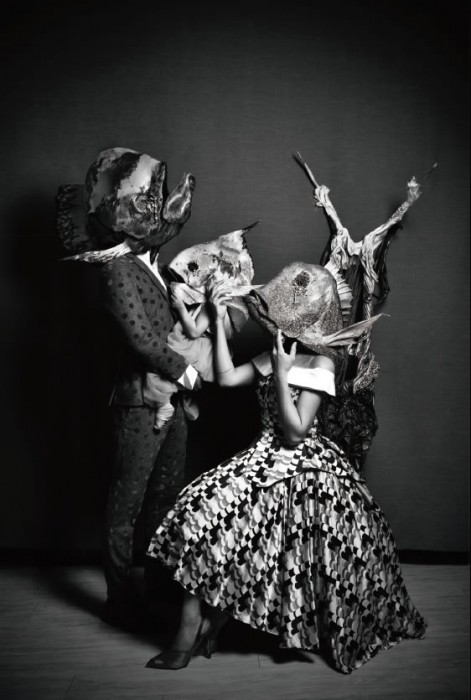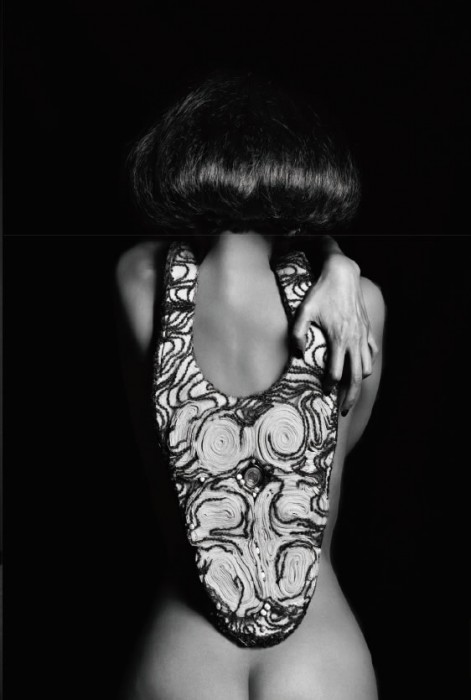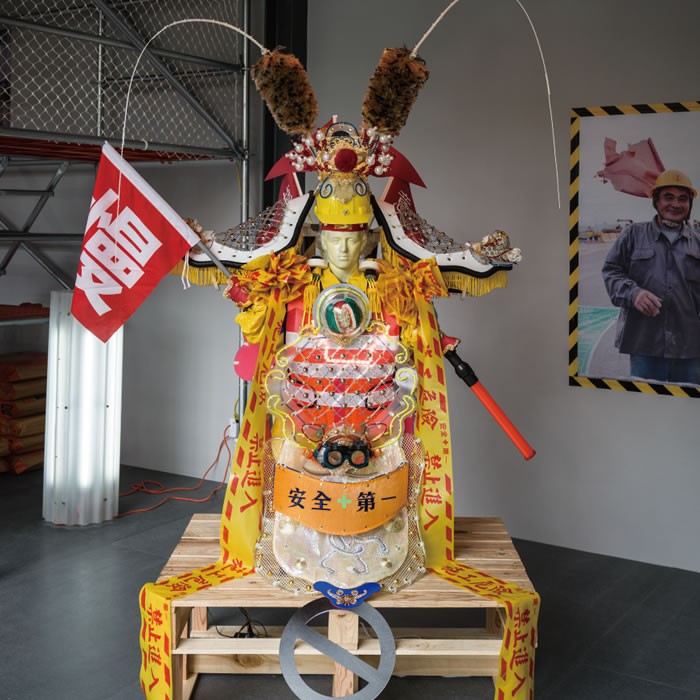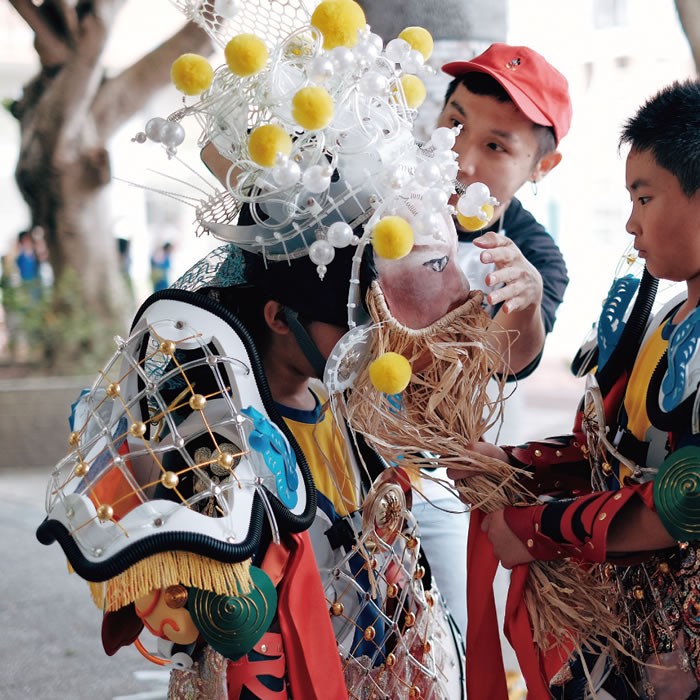 李育昇 LI YU-SHEN
1983年生於洋裁家族,耳濡目染下習得家學技藝,2003 年開始參與劇場相關視覺與 美術服裝設計。作品光譜涉獵廣泛,現代寫實、形式風格、傳統戲曲皆專精擅長,
目前活躍於臺灣劇場。
Li Yu Shen (Dorian Li) was born in a family with a tailoring business in 1983. He was growing up with the knowledge about tailoring and sewing inherited by his family. In 2003, he began the visual and costume-related designing in the theater. He has experienced various styles and fields. Including contemporary realistic garment,
stylization outfits and traditional opera. He is active in Taiwan theatre.
2017 作品《狂起》獲邀參演「國際曼谷藝術節」,並獲聯聯合國教科文組織國際劇評人協會(IATC)頒發「最佳藝術指導」個人獎
2016 作品《赤鬼》、《哈姆雷》雙入圍 WSD 世界劇場設計大展服裝設計決選
2014 作品《曹七巧》由國際劇場組織 OISTAT 收錄于「世界劇場設計年鑑 1990-2005]
2008 作品《劉三妹》獲「第四十三屆電視金鐘獎最佳美術設計
2007 獲邀參展11th Prague Quadrennial「第十一屆布拉格劇場藝術四年展」代表台灣國家館服裝設計
2017 The work "Kuang Qi" is invited to Bangkok's international Art Festival. He wins the title the best Art Director by IATC
2016 The works "Red Demon" and "Hamlet" are shortlisted into the finale for the title of the best costume design in World Stage Design
2014 The work "Ciao Ci Chao" is embodied in the book "World Scenography 1990-2005" by OISTAT
2008 Won 43rd Golden Bell Awards the best Art Director "Liu San Mei"
2007 Represent Taiwan costume design in 11th Prague Quadrennial
---