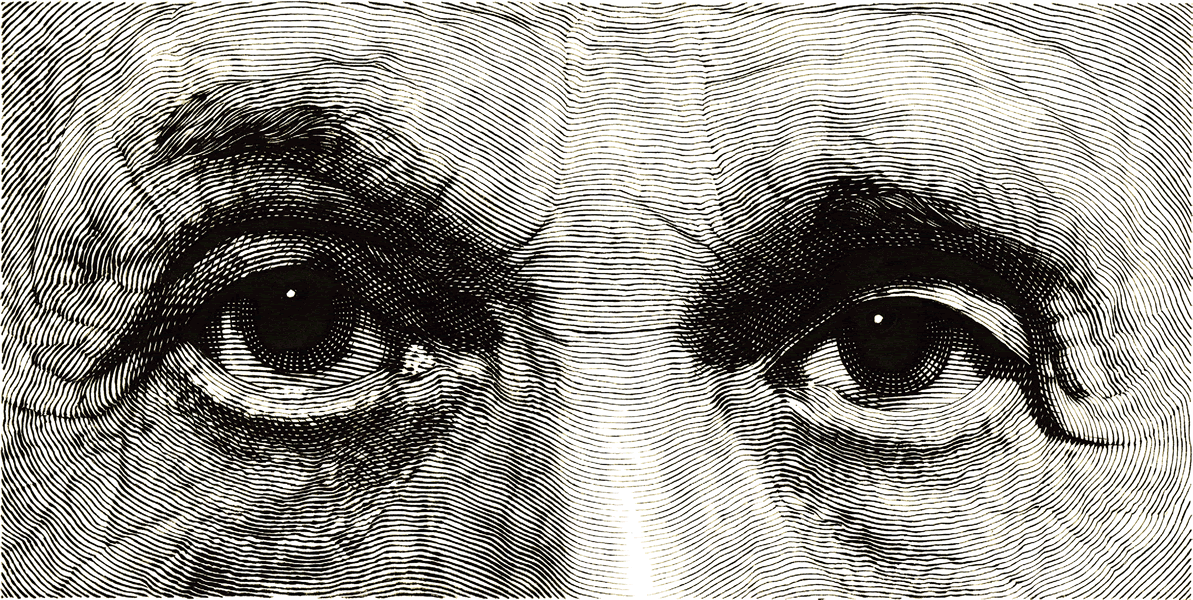 "NO TITLE"
Sometimes I draw a large part of aperson or thing for both technical improvement and research.
This is one of my favorite works.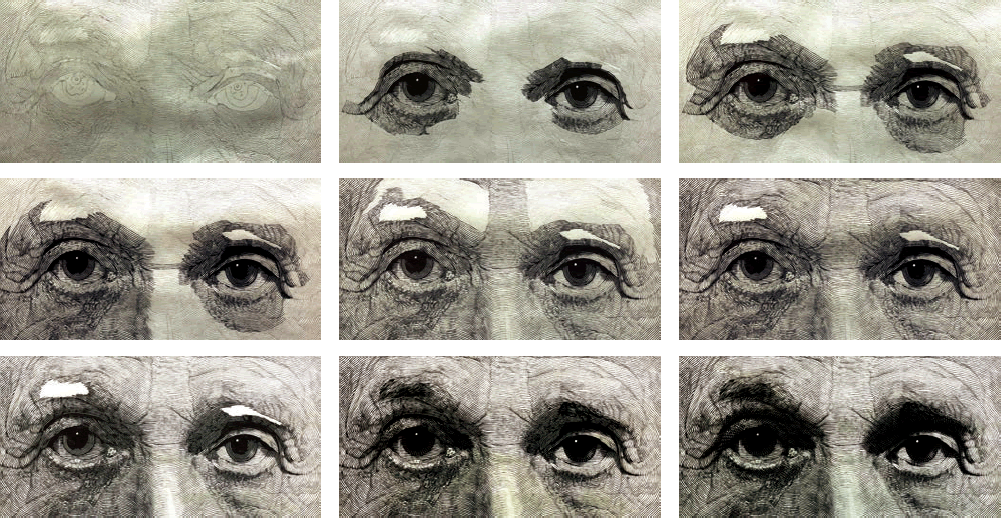 ---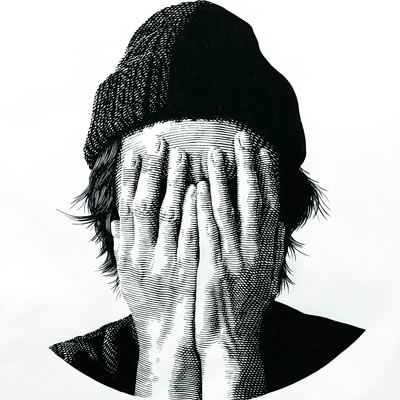 NABSF
1978年生まれ、日本人。2017年より凹版印刷の一種、エングレービングのような画風を主軸にアーティスト、ぺインターとして活動。NABSF名義での活動以前の経歴は非公開。
Born in 1978, Japanese.He started to work as an artist and painter in 2017 ,focusing on style of drawing like an engraving print .Career before the activity under the name of NABSF is not disclosed.
---