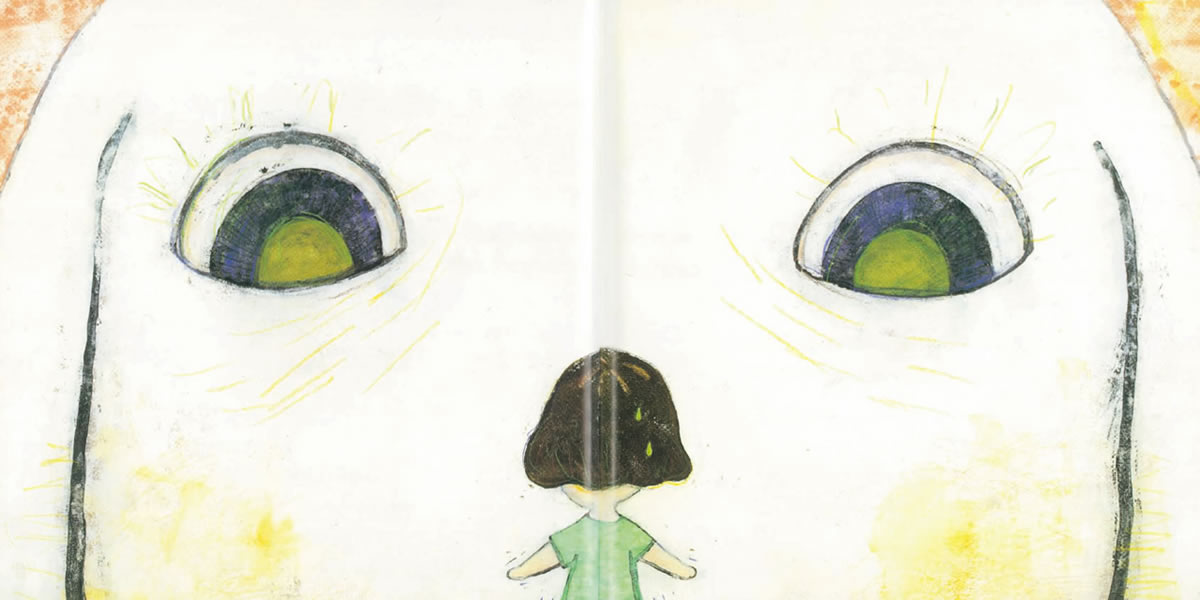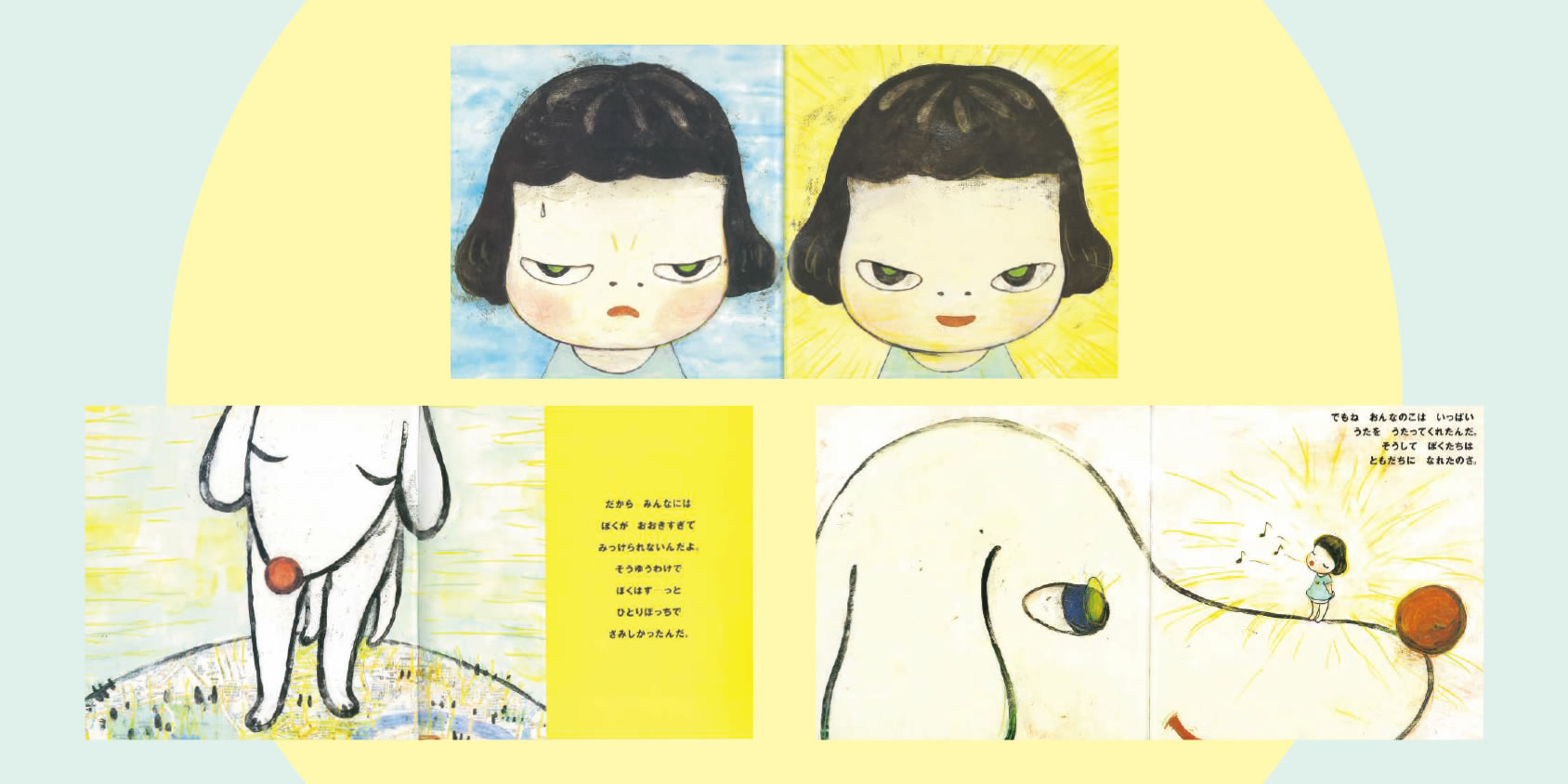 Born in 1959, Nara grew up in Hirosaki, in Japan's rural northern prefecture of Aomori.
Having graduated with an MFA from the Aichi Prefectural University of Fine Arts and Music, Nagakute, Japan, in 1987, he completed his studies at the Kunstakademie, Dusseldorf, Germany in 1988. Nara began his career during the decade he spent in Cologne, and from the mid-1990s he exhibited widely in Europe, the United States, Japan, and all over Asia. His return to Japan in 2000 coincided with a surge of global interest in Japanese pop culture, particularly in the United States. While he is primarily a painter, his practice encompasses drawing, sculptures made of wood, FRP, ceramic, and bronze; installations that incorporate scrap materials; and photographs that document everyday landscapes and the encounters he has during his travels.
Nara's work is represented in notable public collections worldwide, including the Museum of Modern Art, New York, NY; Los Angeles County Museum of Art, Los Angeles, CA; Museum of Fine Arts, Boston, MA; National Gallery of Art, Washington, DC; and the National Gallery, London, UK; among many more.
His recent solo exhibitions include 'NARA Yoshitomo: a bit like you and me…, held at
Yokohama Museum of Art, Aomori Museum of Art, and Contemporary Art Museum
Kumamoto (2012-2013),
'Life is Only One: Yoshitomo Nara', held at the Asia Society Hong Kong Center (2015),
'Yoshitomo Nara for better or worse', held at Toyota Municipal Museum of Art (2017).
A major solo exhibition will be held at the Los Angeles County Museum of Art in 2020, which will then travel to museums in Asia.
---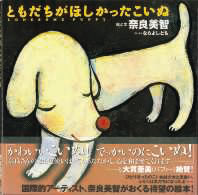 ともだちがほしかったこいぬ
[STAFF]
コーディネーション
小山登美夫ギャラリー
プロデュース
桑原茂一 (株式会社クラブキング代表)
土佐豊 (マガジンハウス書籍出版部)
アートディレクション&デザイン
柿崎宏和 (The Graphic Service) P.3-P26
山田英春 (装丁、P27-P39)
協力
シネマライズ / 白土舎
HAPPY HOUR
(奈良美智オフィシャル・インフォメーション・ウェブ・サイト)
URL http://www.happyhour-jp/
A picture-book collection by the world-renowned artist, Yoshitomo Nara. A lonely puppy and a young girl – Nara is delivering their heartwarming story through his artworks that have long captivated the world.
1999年11月18日 第1刷発行
2019年12月26日 第17刷発行
著書
奈良美智
発行者
鉄尾周一
発行所
株式会社マガジンハウス
東京都中央区銀座3-13-10
郵便番号104-8003
電話番号:受注センター049(275) 1811
書籍編集部03 (3545) 7030
印刷・製本
共同印刷
©1999 Yoshitomo Nara Printed in Japan
ISBN978-4-8387-1154-3 C0071
乱丁・落丁本は小社出版営業部宛にお送りください。
送料小社負担にてお取り替えいたします。
定価はカバーに表示してあります。
Design:中島友太(Enlightenment)>
---