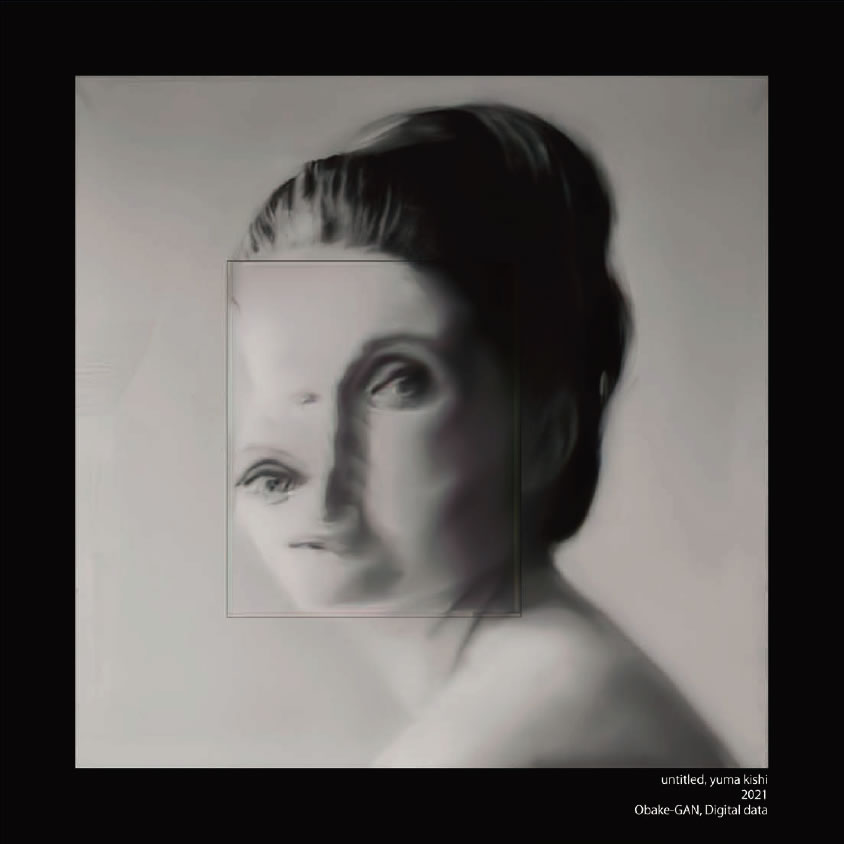 untitled, yuma kishi
2021 Obake-GAN, Digital data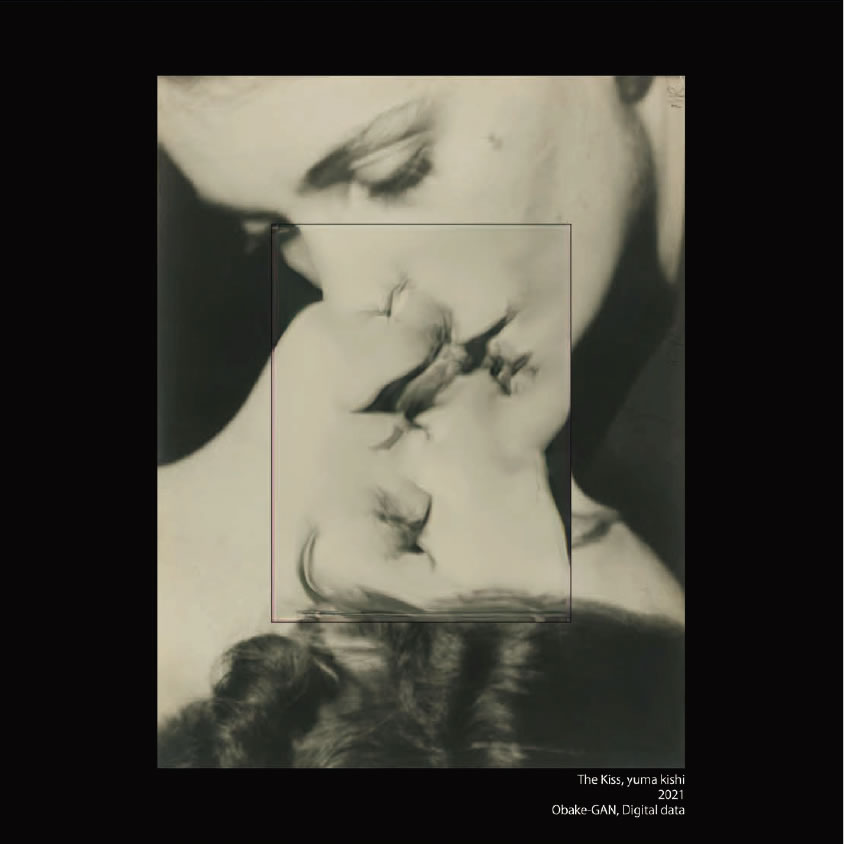 The Kiss, yuma kishi
2021 Obake-GAN, Digital data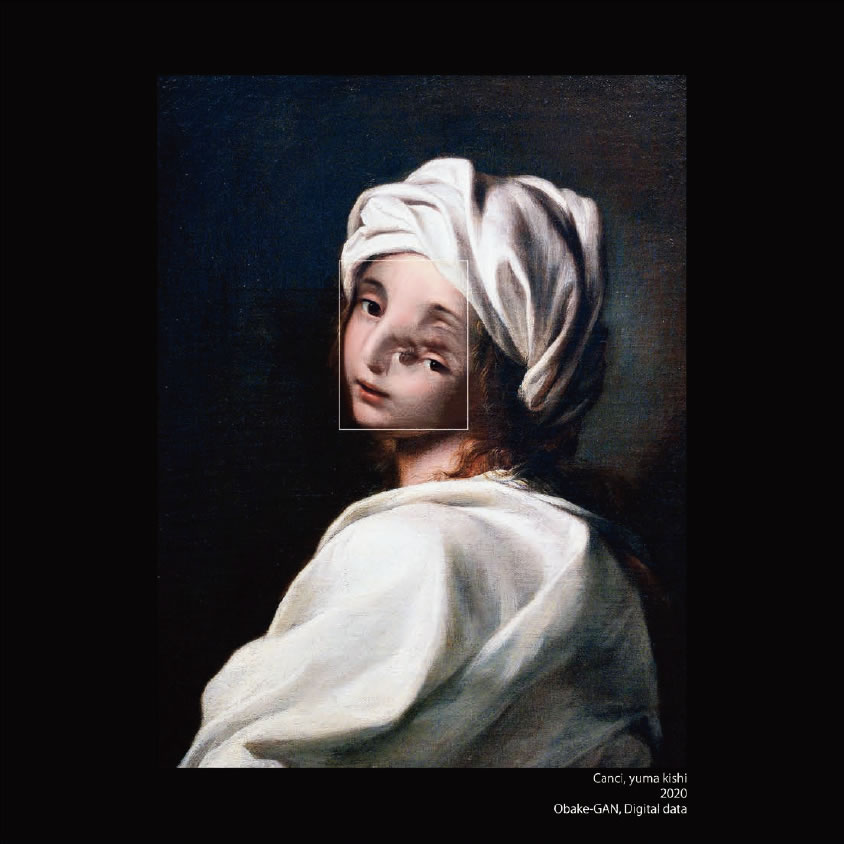 Canci, yuma kishi
2020 Obake-GAN, Digital data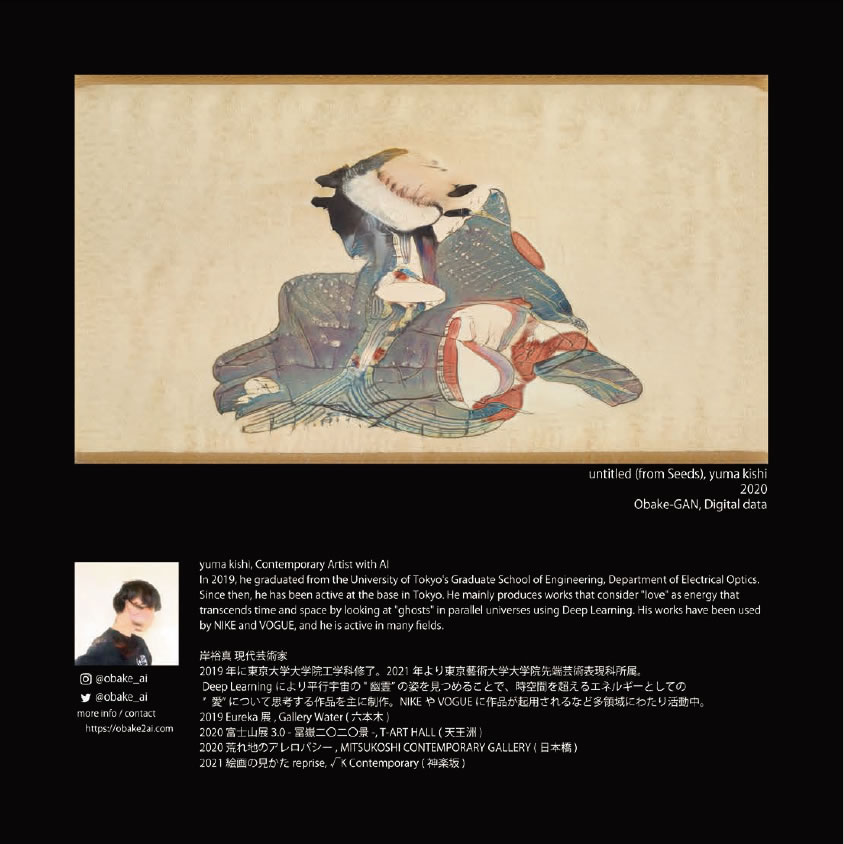 untitled (from Seeds), yuma kishi
2020 Obake-GAN, Digital data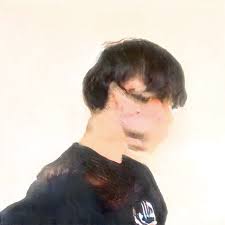 Instagram:
@obake_ai
Twitter:
@obake_ai
more info / contact
https://obake2ai.com
yuma kishi, Contemporary Artist with Al
In 2019 he graduated from the University of Tokyo's Graduate School of Engineering, Department of Electrical Optics, Since then, he has been active at the base in Tokyo. He mainly produces works that consider "love as energy that transcends time and space by looking at 'ghosts" in parallel universes using Deep Learning. His works have been used by NIKE and VOGUE, and he is active in many fields.
岸裕真 現代芸術家
2019年に東京大学大学院工学科修了。2021年より東京藝術大学大学院先端芸術表現科所属。 DeepLearningにより平行宇宙の"幽霊"の姿を見つめることで、時空間を超えるエネルギーとしての"'愛"について思考する作品を主に制作。NIKEやVOGUE に作品が起用されるなど多領域にわたり活動中。
2019 Eureka房,Gallery Water(六本木)
2020 富士山展 3.0 – 富嶽二〇二〇景 – T-ART HALL(天王洲)
2020 荒れ地のアレロパシー、MITSUKOSHI CONTEMPORARY GALLERY(日本橋)
2021 絵画の見かた reprise, √K Contemporary(神楽坂)
---