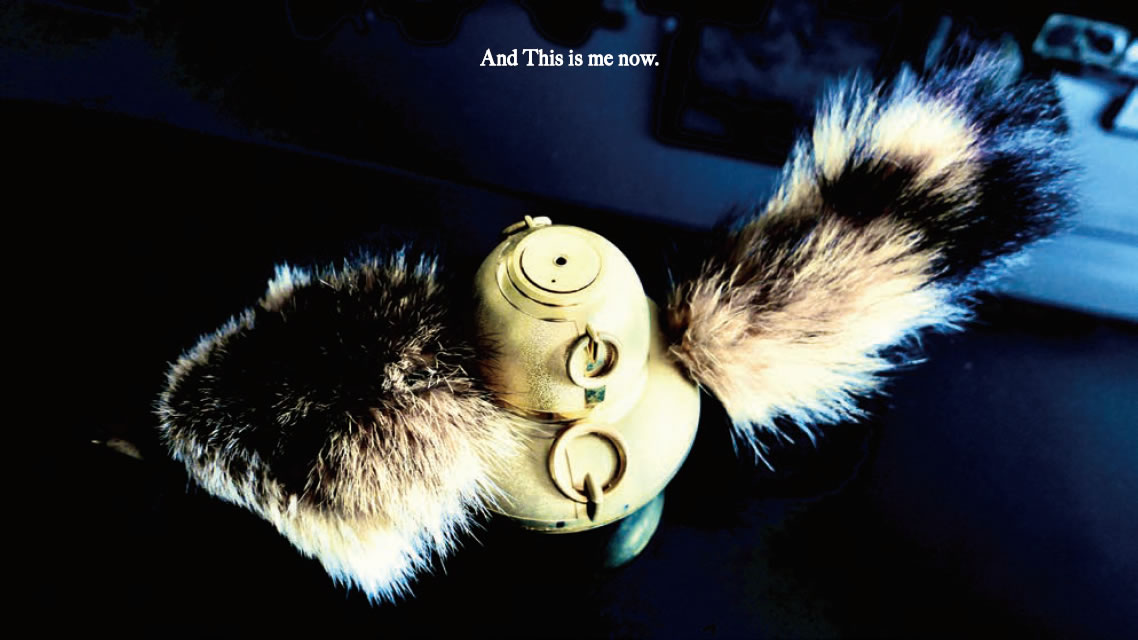 編集後記 Editor's Note
Editor's Note 196
"I like you just the way you are.
" Meaning?
Your good points
Even your bad points
I like you
It's called unconditional love.
I want to be that kind of person someday
Because
Affected of person 「Mister Rogers' Neighborhood」(1968-2001)
What impressed me when I saw this movie.
Movie
[A Beautiful Day in the Neighborhood]
Director: Marielle Heller
Stars: Tom Hanks, Matthew Rhys, Chris Cooper
And look at this documentary
Documentary
2018 production / 94 minutes / USA
Original title: [Won't You Be My Neighbor?]
Because I came to know the depth of love.
How to get the freedom dictionary
https://dictionary.thebase.in/
---